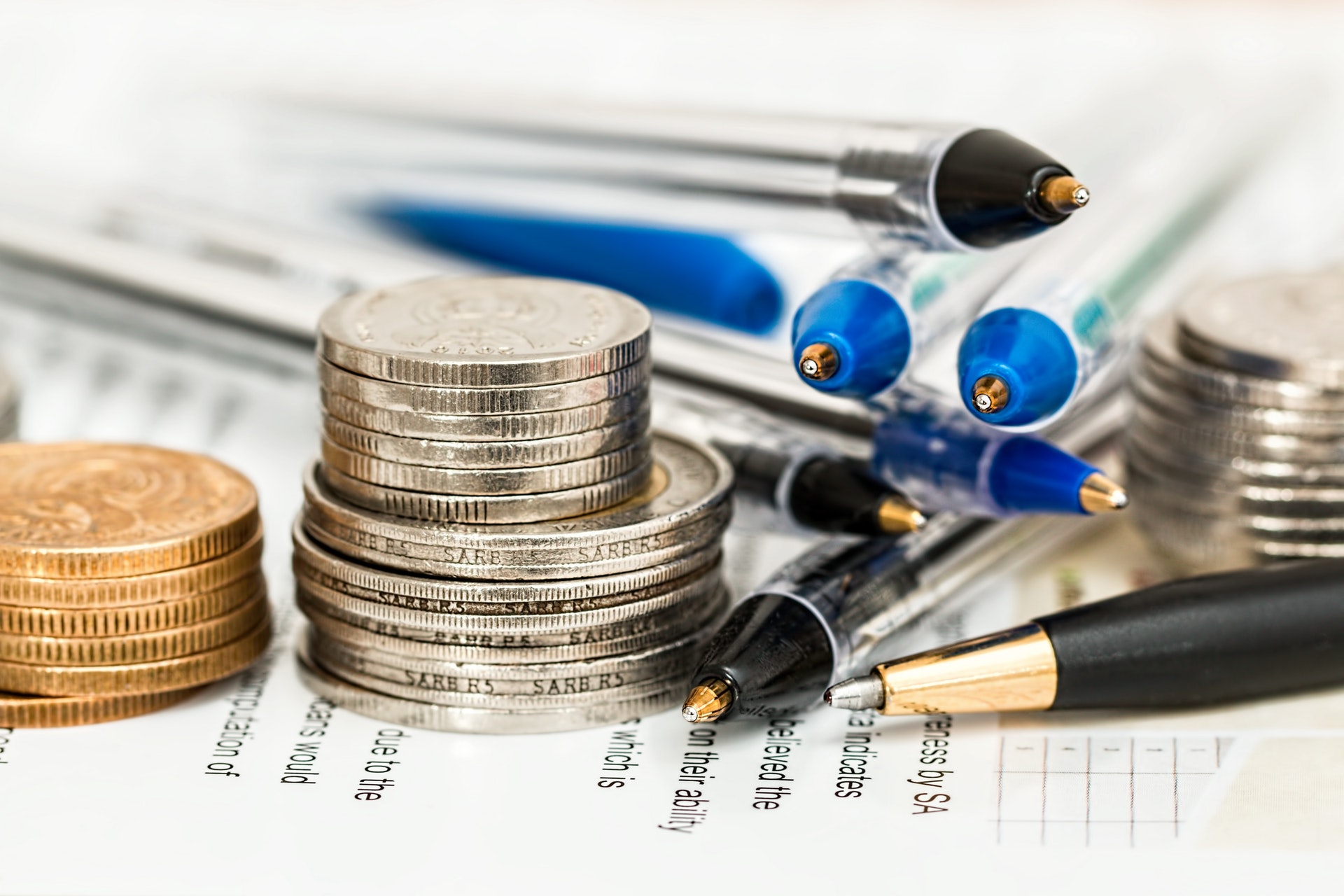 CREM is an Institute that provides services in the areas of Research, Enterprise, and Workforce management training delivery across Nigeria and West Africa.
This Microfinance brochure is specifically designed to cater for Microfinance Institutions and small and medium scale business enterprise utilizing our PPTS model (People, Process, Technology and Service).
The modules are prepared to enable change in each of these areas to result in enhanced service delivery and customer satisfaction.
We offer bespoke research based trainings for Microfinance Institutions, research and enterprise development.
DOWNLOAD HERE – MICROFINANCE 2019 TRAINING BROCHURE