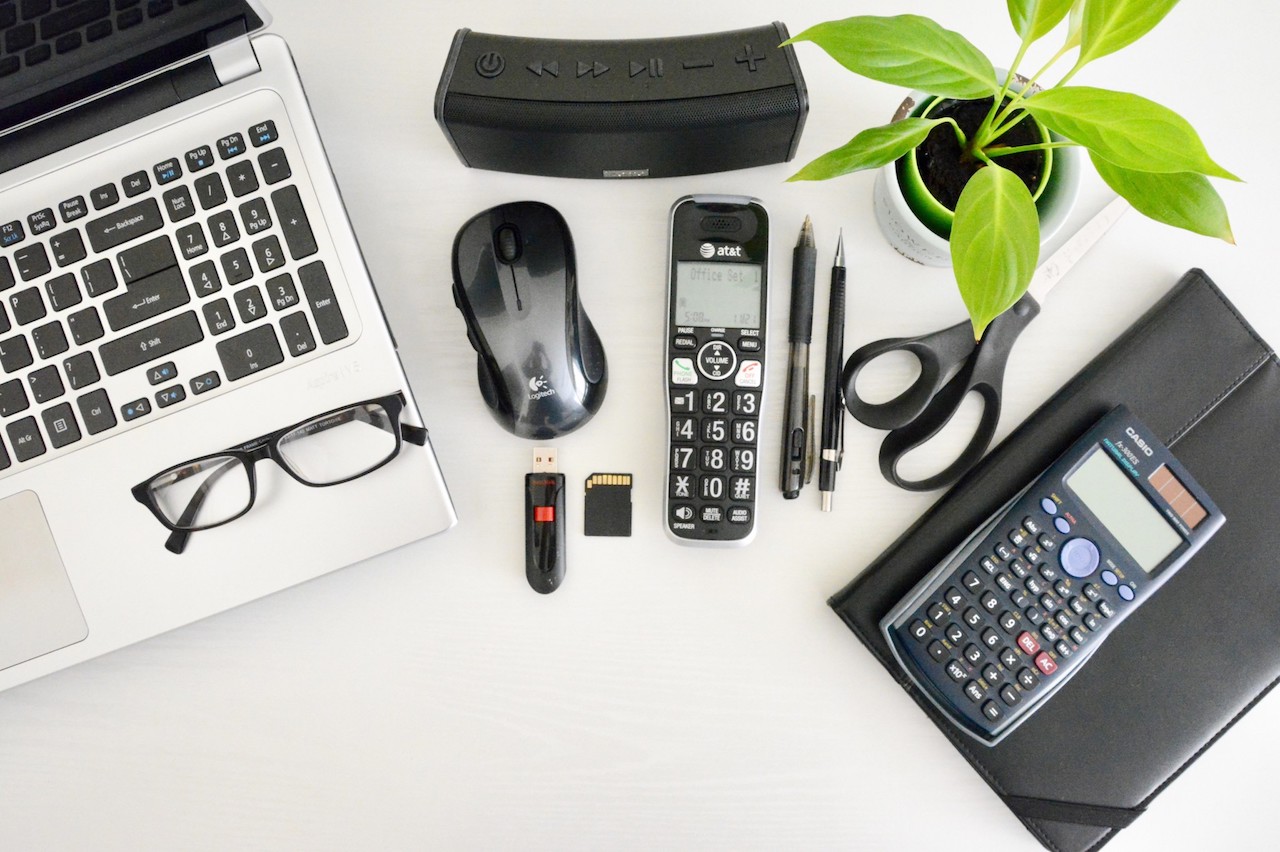 Overview
No matter how good or important a message is, if it's not delivered in an interesting and effective way, chances are it won't be heard at all.  Strong presentation skills can advance a career.
Poor speaking skills can ground a rising star. Make sure your message is heard with presentation slides that inform and engage your audience.  Positioning yourself and your ideas in a consistently positive and professional manner enables you to make a professional impression — the first time and every time. Raw information is logical but being logical does not capture anyone's attention for too long. Persuasive presentations start with raw information, opinions are added, coloured with imagery, and given personality. The more of the mind you tickle, the more retention and motivation you reap.
In this program, participants will learn how to conquer the podium and deliver presentations that get results.  From dynamic introductions to powerful closings, participants will have an opportunity during this training to practice and refine their platform skills.
KEY LEARNING OUTCOME
At the end of this programme participants should be able to:
Identify the essential components of a presentation.
Describe an audience analysis and why it is a needed step in a presentation.
Organize information in a clear and concise manner.
Create an attention-grabbing introduction.
Implement techniques for varying vocal tones and body language.
Develop strategies for handling hecklers, bullies, and other disruptive participants.
Point out the benefits and pitfalls of various visual-aid options and audience seating arrangements.
Design effective & engaging presentations
Select the most suitable delivery method based on the audience, the environment & the message being delivered
Enhance their presentations by using features that will transform it into a powerful means of communication.
Customize the PowerPoint interface to suit their requirements and use features to create dynamic and visually appealing presentations.
COURSE CONTENT
The Anatomy of a Successful Presentation
Understanding Audience Differences
Adding Vocal Variety
How to Overcome the Fear of Public Speaking
Creating the programme
Choosing your delivery method
Verbal Communication skills
Nonverbal communication skills
Creating Fantastic Flip Charts
Creating Compelling PowerPoint Presentations
Adding and Modifying Text
Applying and Modifying Templates
Using a Colour Scheme Drawing and Modifying Objects
Inserting Information into PowerPoint
Producing a Slide Show
Creating a Multimedia Presentation
Reviewing and Sharing a Presentation
Course Duration: 3 days