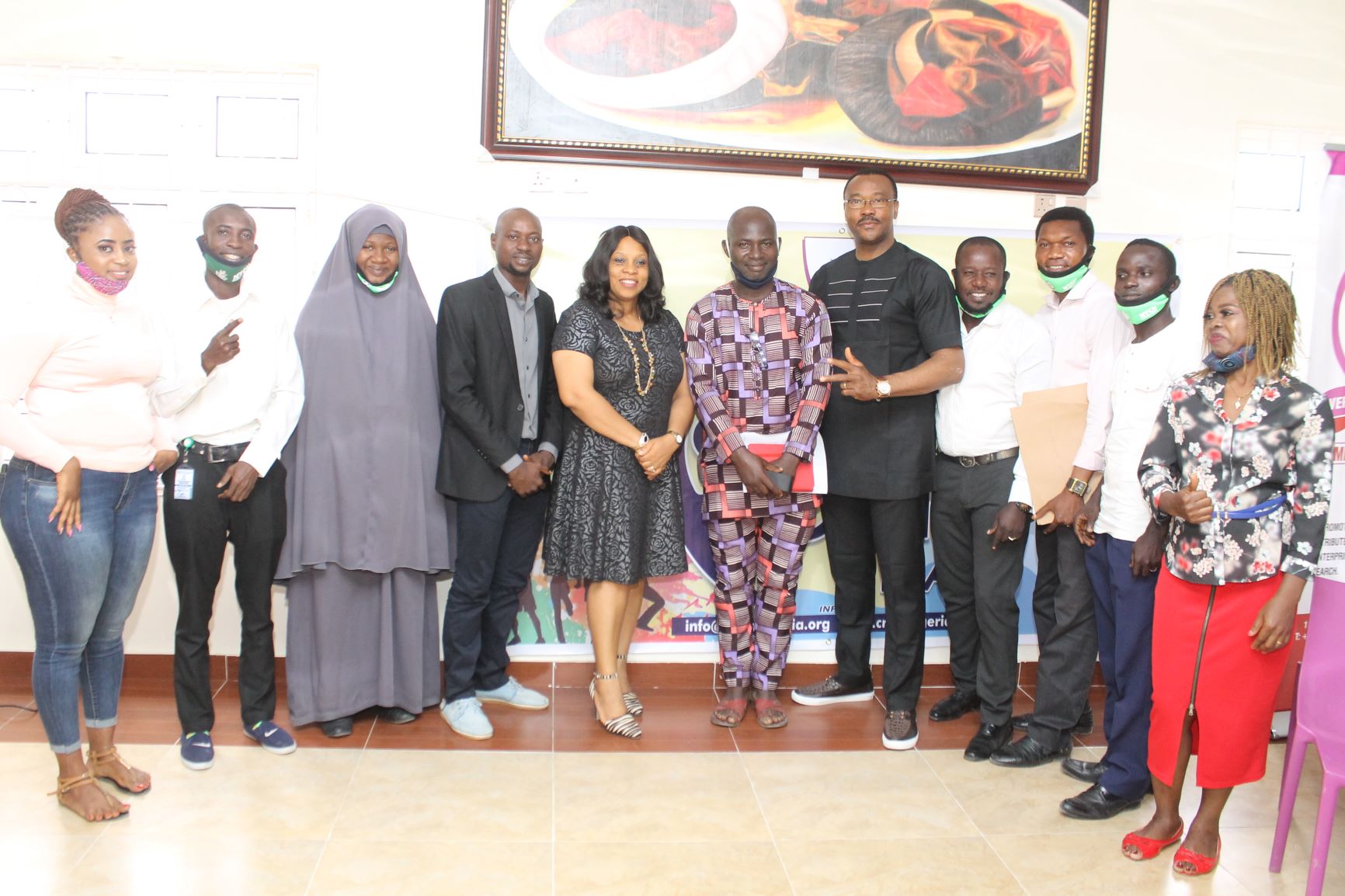 CREM COMMEMORATES INTERNATIONAL YOUTH DAY 2020.
Held: August 19th 2020.
Theme: Employability, Entrepreneurship And The Nigerian Youth In The New Normal.
The program which was sponsored by Grooming Centre, was attended with representatives from international youth council ejigbo (LCDA) chapter, the press, Grooming Centre, and youths from different works of life. Nigerian youths were encouraged to proactively seek employment opportunities but most importantly create jobs for themselves and others by identifying problems in their environments and providing solutions.
Speakers- Mr Gbenga Ebitighe and Mrs Temisan Gambo.
International council of youth president(ejigbo chapter)- Mr Akintunde and team.
CREM Team
Grooming Centre representatives- Mrs Chidiebere Anieto and Mr Chijioke Onuoha.
Grooming Centre talent hunt winner- Amarchi
Cross section of participants.
Slides presented for the event: https://cremnigeria.org/wp-content/uploads/2020/08/Entrepreneurship-and-the-Nigerian-Youth-in-the-new.pptx
https://cremnigeria.org/wp-content/uploads/2020/08/Youth-Employability-Program-CREM-2020.pptx