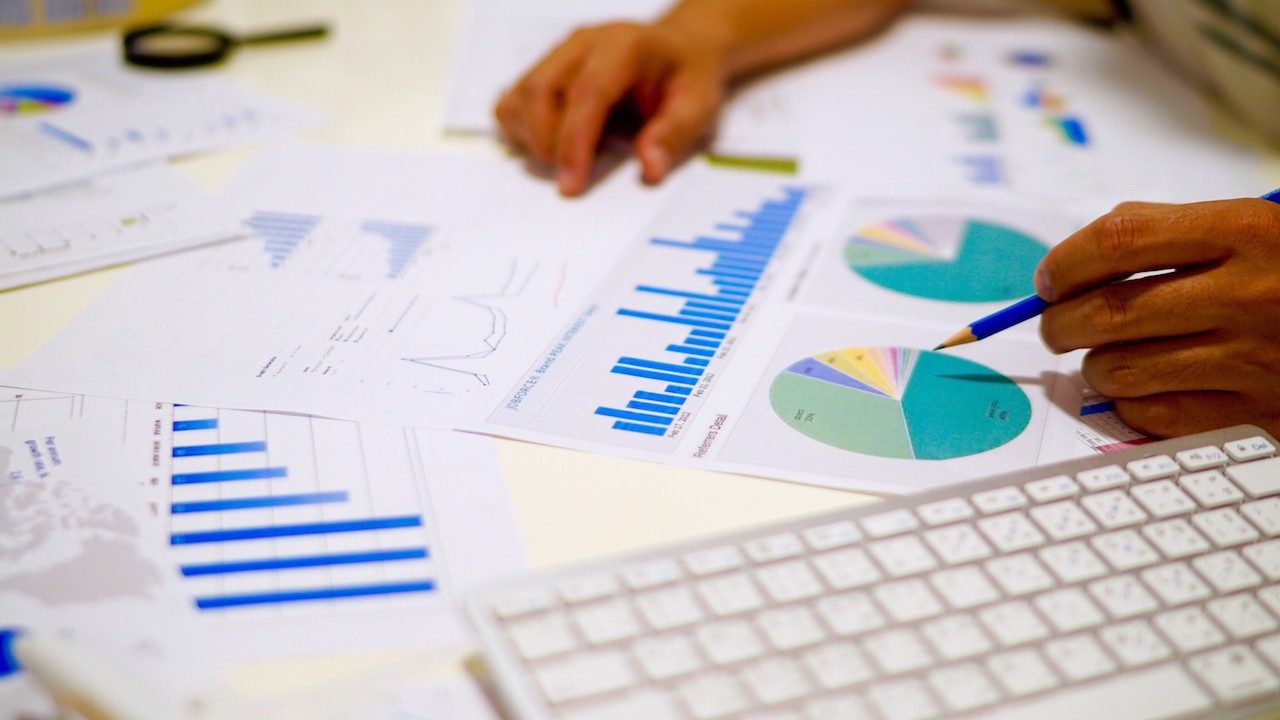 CREM is a learning organization that is devoted to ensuring that professionals are constantly engaged in the art of learning and professional improvement. This devotion is based on our mission and vision which are to see that people strive for continuous excellence and assist, improve in their work delivery process and in this way they become the best they can be in any sphere of professional pursuit they find themselves in.
Innovation and Enterprise (CREM's tag line), therefore suggest an organization that is ever in search of new ways of doing things. On Innovation, our objective is to see that a person who goes through our training programs acquires enough skills to challenge the present and to constantly seek to renew it through innovative practice
Enterprise on the other hand is about perseverance, hard work, Imaginative striving, purposeful and result focused creative work. CREM is about helping the worker develop capacities- mental, physical and social to enable him or her engage in purposeful and reflective action with a problem solving end in view.
Our twin commitment to innovation and enterprise find their best expression in our involvement in the continuous professional development of workers who we see as agents of change. Continuous professional development means for us a commitment to continuous learning, to life-long learning all with a view of creating a more rounded professional. This rounded professional is one that can engage his or her work with the right level of analytical and problem solving capacity at every stage of the work delivering process, be it at conception, planning, implementation, review and evaluation of the work delivery cycle.
This type of professional for whom CREM exist to provide support, mentoring, coaching and training services (depending on established learning needs) is always reflecting on any mismatches between planned and actual on every phase of the work delivery process with a view to finding out where such mismatches exists and the reasons for them. Once the reasons are identified, such a professional is thus able to take action to correct them.
Our programs (In Management and Leadership, Business Technology, Finance, Governance, Risk and Compliance, Enterprise and Entrepreneurship and Environmental Management) therefore aim at the Continuous Professional Development of the worker. But not this your regular Continuous Professional Development, as our Continuous Professional Development program aims at creating not only a skilled and knowledgeable worker but a reflective worker. Our purpose is to foster the emergence of a worker who is able to reflect on his or her work and in the process of that reflection is then able to learn more and then deepen professional knowledge and practice. Such a worker is the example of a person imbued with praxis in the Greek sense of the word – someone who knows why, what and how to do and one who merges and meshes knowledge with action to create further learning.
Our program therefore aims at these triple goals of getting people to know their work, to understand how to do it and to reflect on their professional practice. Our expertise at CREM are thus invaluable for all types professional business be they Startups, Management Consultation, Building Outfits, Micro finance Outfit. Etc as the basic conceptual tools will deploy furthering CPD have universal application.
Come and have the CREM experience Continuous Professional Development. You will be glad you did.