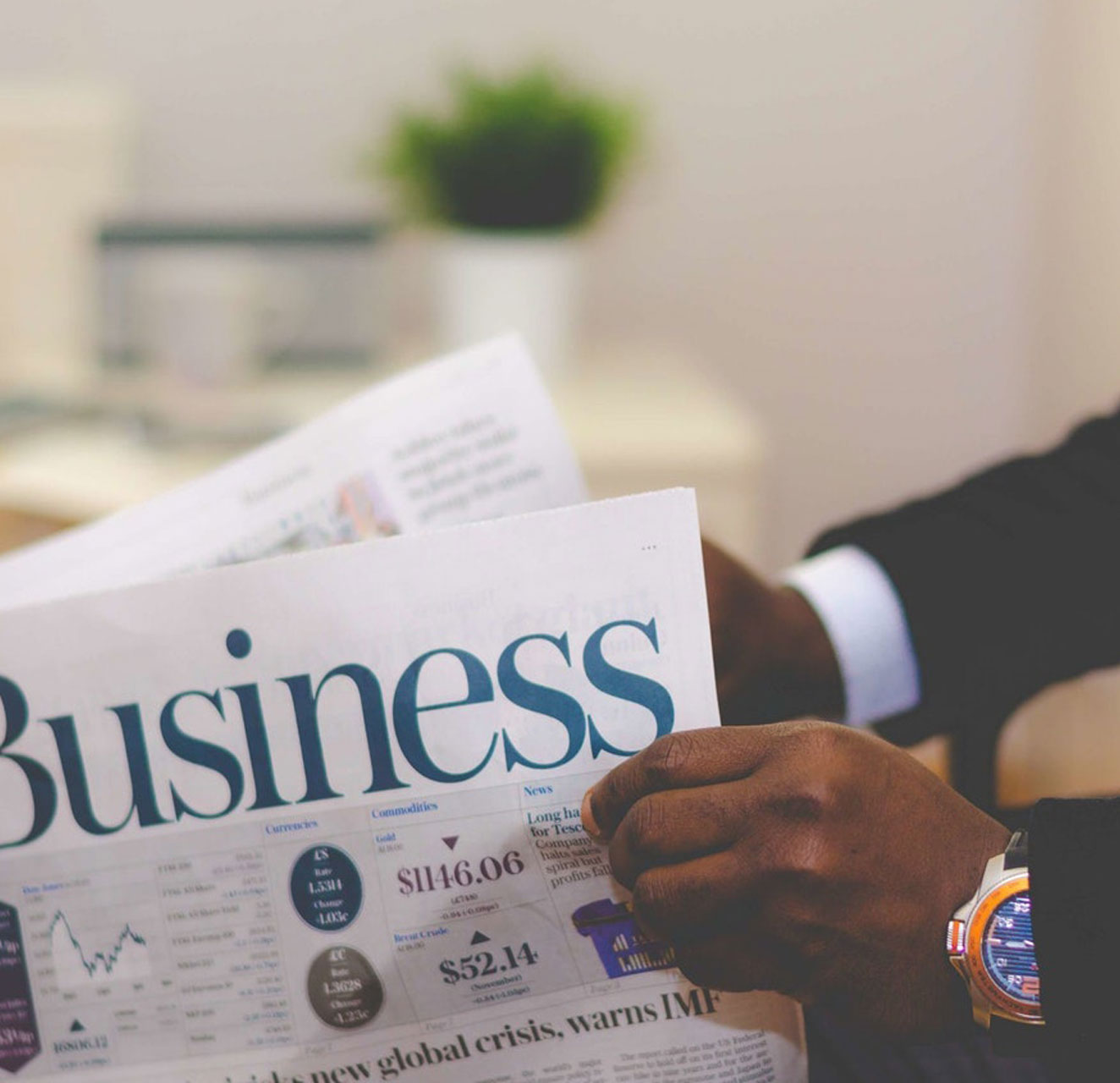 Overview
Leadership involves the appropriate utilization of assets and resources to achieve collective goals and objectives. The appropriate utilization of human resources is central to this process. Creating an enabling environment for creativity and innovation as well as using creative and innovative leadership techniques are crucial to appropriate utilization of resources to achieve common goals. Among all resources, only human resources can apply their creativity to increase their capability to create value.
The capacity of resources like machines, money and materials can only increase when man (HR) applies his/ her ingenuity to them. It is therefore the responsibility of leaders to continuously seek and use new ideas in-effort to achieve group goals. Leadership itself involves taking initiatives, charting new paths, being entrepreneurial and galvanizing novel practices, all in an effort to continuously improve and gain new heights. Leaders are innovators and most innovators are leaders. Therefore, the mission of every leader should be the continual search for new ideas that are superior to the ones organizations are currently committed to.
This workshop is therefore designed to equip participants with the knowledge and skills to create
a work environment that stimulates their staff to be more creative and innovative, using their management initiative.
Target Participant
Senior and middle level Officers
Key Learning Outcome
At the end of the workshop, participants will be able to:
Identity and discuss the role of leaders in creativity and innovation;
Identify and apply the dynamics of creativity process and creative thinking;
State and  assess   their   leadership characteristics and qualities;
Create a conducive environment for creativity and innovation;
Build teams for creativity and innovation; and
Initiate entrepreneurial programmes.
COURSE CONTENT
An Overview of Creativity and Innovation in Leadership
The Creative Process
Creative Thinking
Characteristics of Creative Leaders (with self-assessment exercise)
Creating the Right Environment for
Creativity and Innovation
Building Teams for Creativity, Innovation and Group Genius
Enterprise and Entrepreneurship
Creativity in Science and Technology
Transition from Creativity to Innovation
Change Management
Creativity in Public Event Management
COURSE DURATION:    2 Days