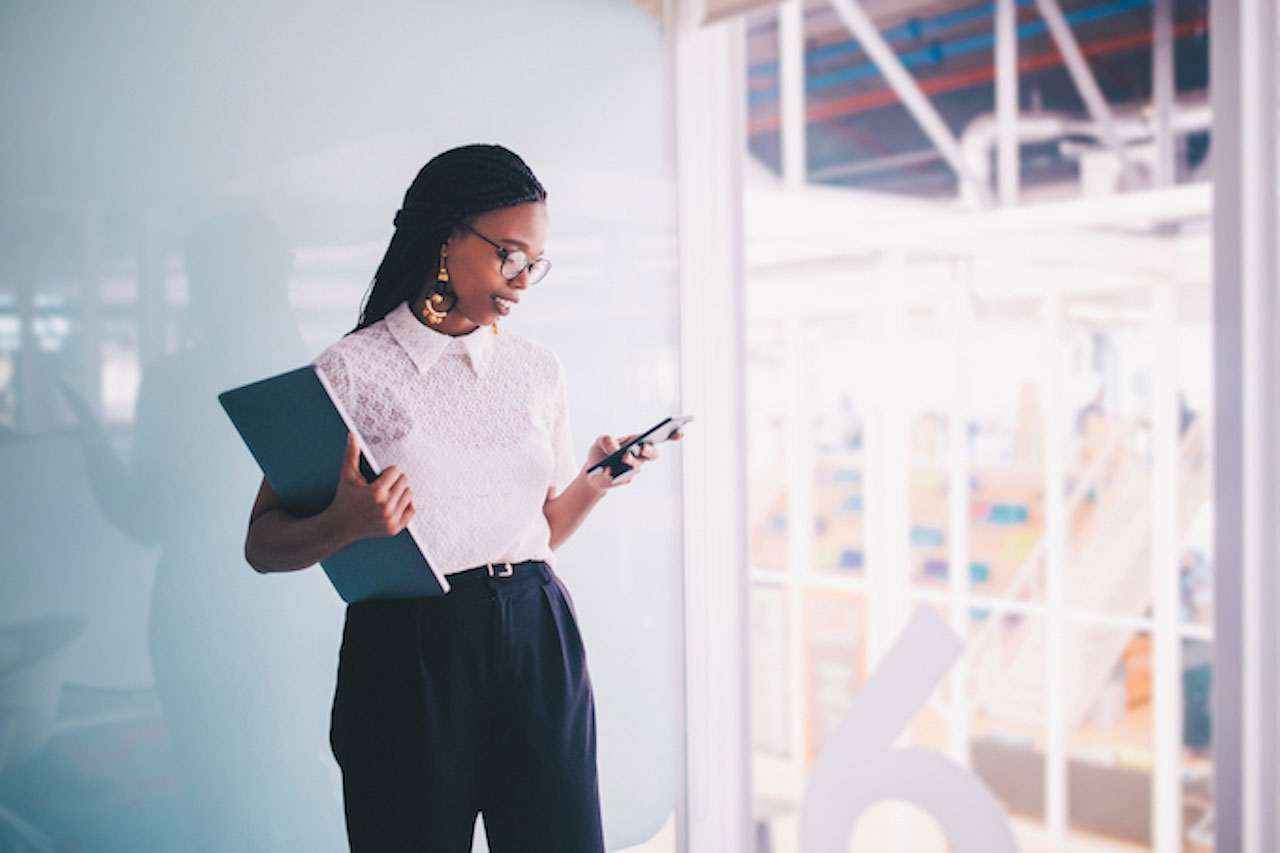 OVERVIEW
The Objective of the course is to introduce participants to the credit process. It will equip participants with the foundational skills required to appraise credit proposals, analyze financial statements and manage risk assets.
COURSE OBJECTIVE
At the conclusion of this programme, participants will possess skills to
Be able to evaluate customers financial statements
Understand the essential principles upon which credit decisions are based
Know the different securities that can support lending decisions
Initiate the process for customer creation among others
Be able to identify financial needs/workout issues and develop appropriate solutions
TARGET AUDIENCE
The target audience includes Credit Officers, Relationship Managers, Treasure Managers (those involved in assessing the creditworthiness of transactions) and other personnel involved in the credit management process.
COURSE CONTENT
The Nigerian Banking Industry
Overview of the banking industry
Prudential Issues relating to Credits
Overview of Bank Financial Statements
Impact of Lending on the Balance Sheet
Bank Credit Products and Services
Credit Products
Direct Credit Substitutes
Principles of Lending
Securities of Lending
The credit Decision
Financial Statement Analysis by ratios
Cash Conversion Cycle
Risk Analysis
COURSE DURATION: 3 Days