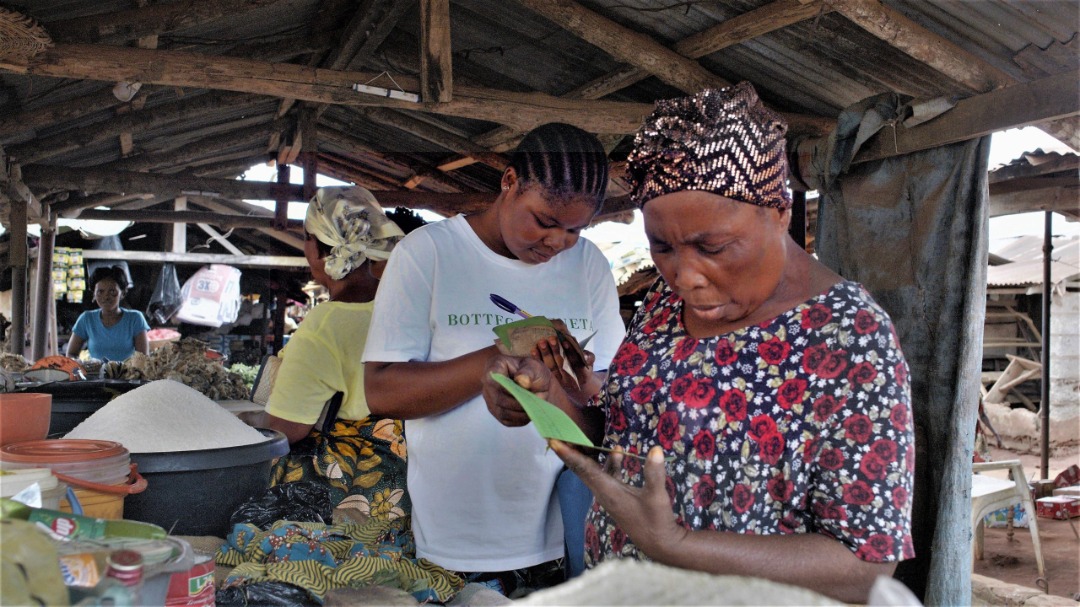 The African continent has been on a sustained growth path for the last two-and-half decades barring the disruption by the global pandemic in the year 2020. In nominal terms, Nigeria- the largest economy in Africa, followed by South Africa and Egypt together have accounted for almost half of the African economy. Africa's stride over recent years could be attributed to many factors, most notably to continuous reforms and improved policies, debt relief, vast natural resources, and increased investment. For instance, the launch of the African Continental Free Trade Area provides a unique opportunity to promote inclusive growth and accelerate the achievement of the post-pandemic recovery, the 2030 Agenda for Sustainable Development and Agenda 2063 of the African Union. Thus, the resilience of sub-Saharan African economies has increased, as witnessed by a modest impact of the recent global economic crisis on the region. However, the preconditions for social and economic development vary significantly among the countries, and this has contributed to the uneven pace of growth across the continent.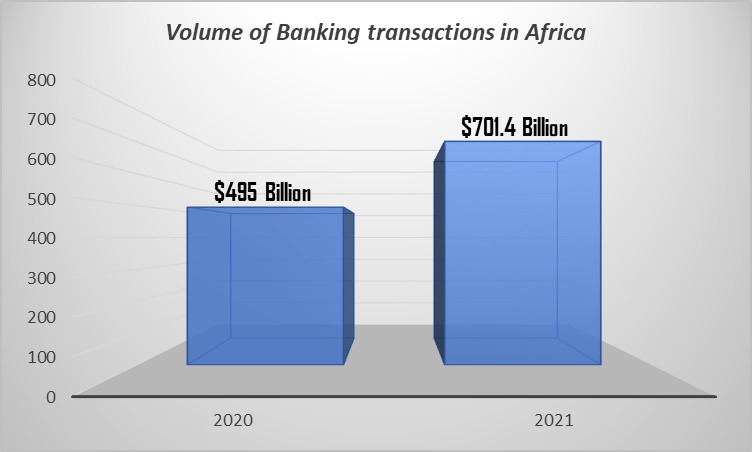 In the late 20th century, financial sector reforms in many sub-Saharan African countries contributed significantly to the development and efficiency of their financial – and particularly banking systems. For example, the Central Bank of Nigeria in 2004, recapitalized the country's banking sector from N2 billion to N25 billion thereby mitigating the crises in the financial sector. The recapitalization resulted in consolidation merger/acquisition of banks in relations to technological innovations, and deregulations of financial services at the national level, opening up to international competitions, changes in corporate behavior such as growing intermediation and increase in shareholders' funds.
E-Banking and the Un-Banked
The digital banking transformation is no longer an attractive option for African banks but highly essential for their survival. Today, thanks to digital technology, Africa is the second largest banking market in the world in terms of growth and profitability (McKinsey 2018). The African banking sector is growing rapidly and is profitable at twice the global average.
While there have been positive developments in recent years, a significant proportion of Sub-Saharan African market population remains unbanked; about 57 per cent of Africans do not hold any kind of bank account, including mobile money accounts.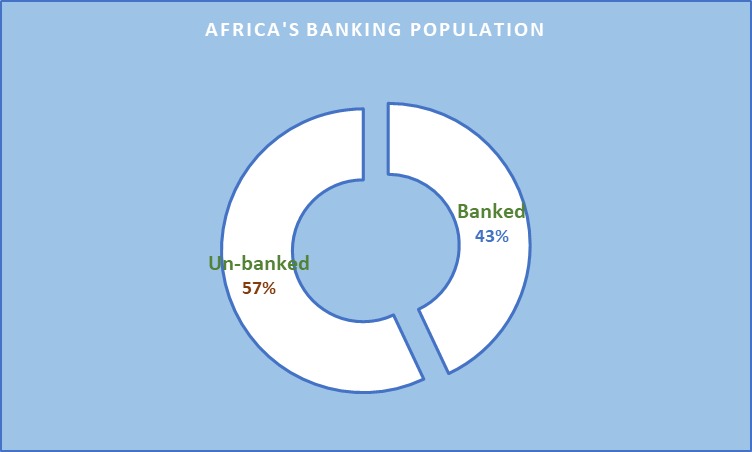 For Africa to bring onboard the un-banked and enjoy benefits of her population, policy and decision makers have to be intentional about the spread of mobile/ digital banking even to the last mile.Digital platforms are cheaper to provide than physical branches because the hardware and software required is cheaper at scale than building, maintaining and staffing branches. At the same time, they literally put bank services into the palms of customers. The growing sophistication of mobile phones, including lower prices for the smartphones and feature phones held by Africans, means that more and more financial services can be provided.
The Center for Research in Enterprise and action in Management (CREM) can work with you to carryout any research of interest to your organization.
Please call us on 09013234481
Website: www.cremnigeria.org
Email:  info@cremnigeria.org