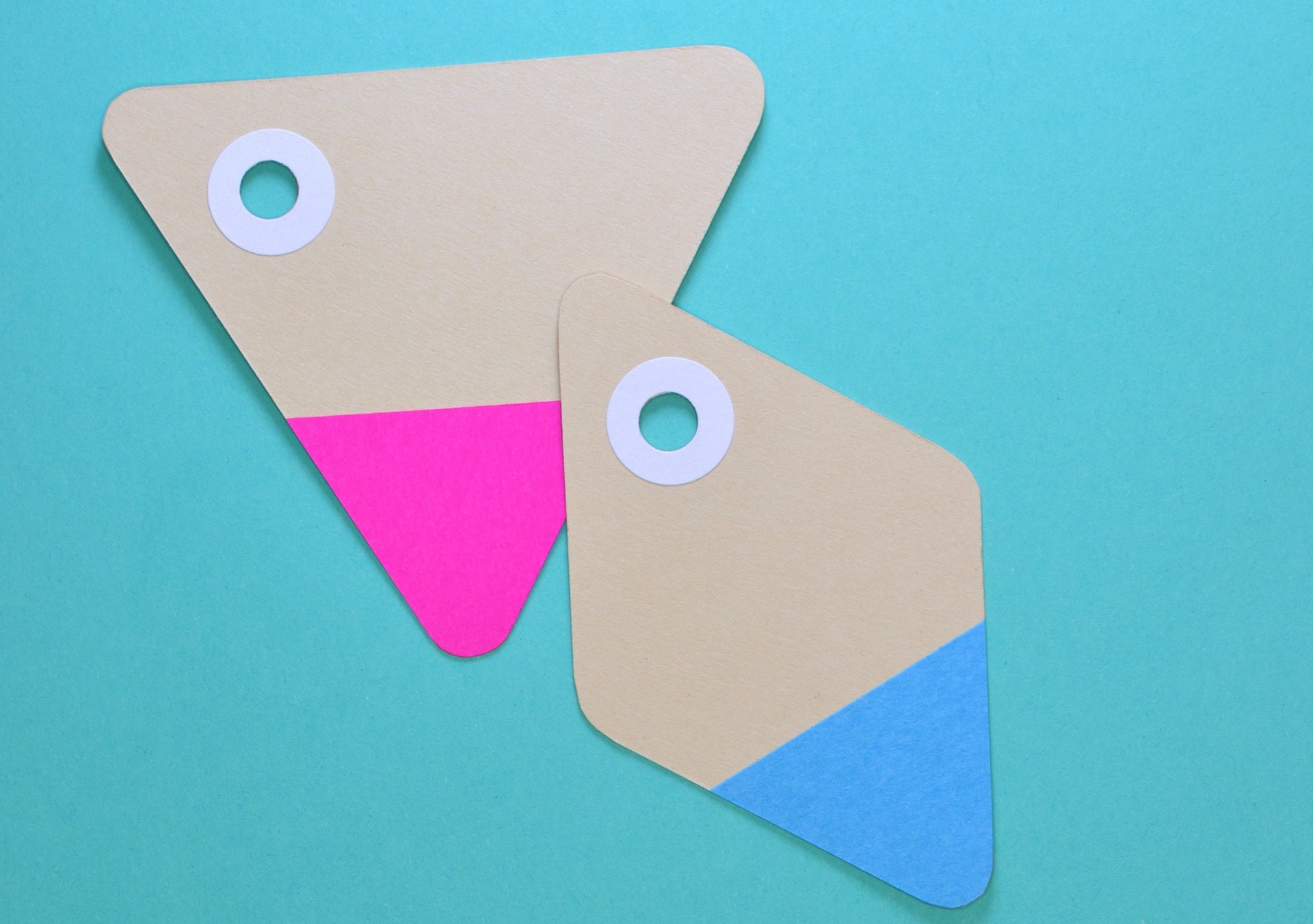 Premise:
Are you a business owner trying to successfully penetrate a new market? or a marketing or sales staff thinking about breaking the cycle of little or no sales? Are you eager to learn how to sell in a depressed economy?
Then this sales summit is for you!  Join sales and marketing mentors and coach as we expose techniques, tools and strategies for effectiveness in selling. This summit will prepare participants to sell products and services, compete in an increasingly competitive market and establish and achieve business objectives that will advance and close sales. Register Here
Program Objectives and outcomes
At the end of the programme, participants would have developed skills and knowledge to:
identify their business drivers
understand Sales Circle (Identify to closure)
demonstrate value to customers (value proposition and the pitch)
handle objections
evaluate their business correspondence
understand Conceptual to provocative selling skills
Sales & Marketing Summit Program Content:
Leadership In Sales
Personal Branding
Strategic Selling – Presenting, Persuasion Etc
Beyond The 5Ps'
Compelling Sales Drivers
Benefits Of Attending The Program
Training Materials
Better Comprehension Of The Changing Market Environment
Cross Learning
Networking Opportunities
A state Of The Art Knowledge Of Sales And Marketing
Membership Of Crem Alumni
Guest Speakers:
Martins Ndigwe – COO CREM
Andrew Anakhi – Channel Manager Oracle
Deji Agboade – CEO BPI
Time: 9am- 3pm
Date: 31stMay 2019
Course Fee: N 2000.00 per participant.
For further enquiry please contact 08062549540, 08033303112, 08060423000
Bank Name: Zenith Bank
Account Number 1015628104
Account Name Centre For Research in Enterprise And Action In Management