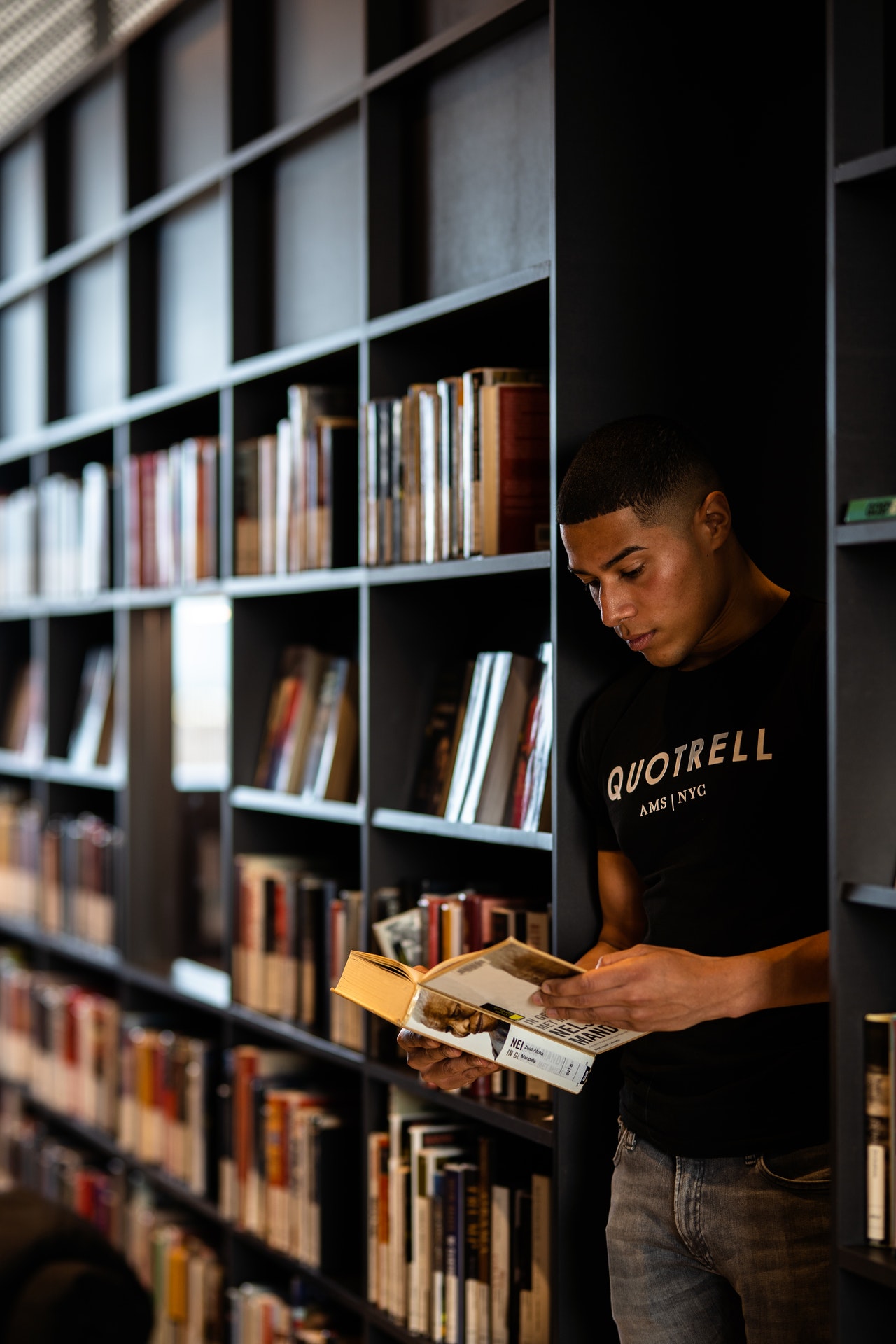 GROOMING CENTRE OFFERS N20M GRANT FOR NIGERIAN STUDENTS.
Youth empowerment is defined as a process where children and young people are encouraged to take care of their lives. They do this by addressing their situations and taking action to improve their access to their resources which in turn transforms their consciousness through beliefs, values and attitudes.
Grooming Centre Microfinance Institute is offering research grant to undergraduates and postgraduates students of Nigeria. The Centre is committed to leading research, knowledge development and management, which has prompted it to provide the right levels of incentives to get undergraduate and post graduate students to undertake their research projects in this area.
The microfinance sector is contributing meaningfully to the growth of global economy. So much interests are geared by governments and the private organizations towards the development of the sector. This is why Grooming Centre has taken the initiative to promote microfinance, financial inclusion and poverty alleviation through scholarship grants.
It has also been noted that many undergraduate and post graduate research topics relating to Microfinance have been conspicuously neglected despite the fact that the sector is contributing meaningfully towards the growth and development of the global economy. The reasons for this are to be found in the lack of interest and the absence of structured incentives to work in this area of practice with such powerful socially salutary potential.
MODE OF GRANT
100 undergraduate University students are to benefit from the grant
50 post graduate University students are also to benefit from the grant
Each selected undergraduate (final year) student will receive N100,000.00
Each selected post graduate student will receive N200,000.00
The grant is to cover research work in the areas of Enterprise, Microfinance and Poverty alleviation at the bottom of the pyramid. For more information contact us at www.cremnigeria.org or call 0806-0423000, 08033303112 and 08062549540.