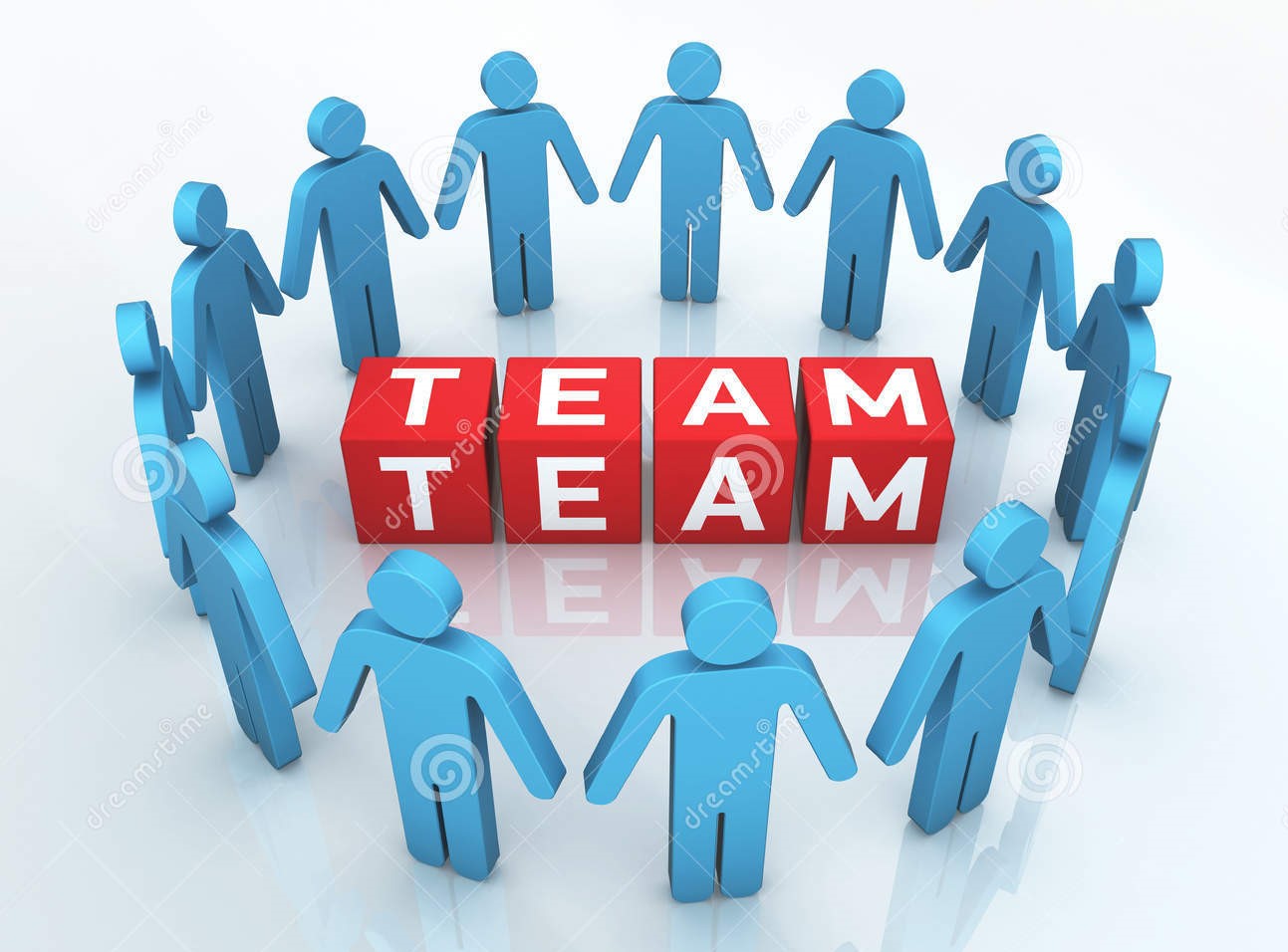 Are you thinking about how to get better results from your team? Or you've been wondering what you can do to make the team function better? Am going to share with you five tips that can enhance your team performance if you put them to practice.
Develop a shared purpose- Note I did not say a purpose, I mean a shared purpose which indicates a buy in from your team members. You have discussed your vision with them and their perspective have been noted and inculcated. The whole teams are looking at things from the same perspective.
Appropriate Communication – Most team leads get it wrong here. You must identify the best way and channel to communicate effectively with your team mates. Don't send an email when you need to do it face to face. Most importantly do not cause di-vision with your communication. Give correct and necessary information at all times
Effective conflict management – As team lead do not take sides, ensure you uncover the root of the problem before taking action, Is it task related, process related or attitude? Ensure you entrench zero tolerance for infighting and bickering. Settle conflicts objectively, embrace win win solutions and strictly adhere to laid down rules so you do not set a negative precedence.
Manage Performance – Do not assume your team mates will do what is required of them .Set goals for them (SMARTER GOALS) monitor utilizing milestones, coach, mentor. Do not wait till once or twice a year appraisal to give feedback ensure feedback is constructive and timely. Address performance gap issues do not wish them away
Be a positive role model – There is nothing as demoralizing as a team lead that lacks integrity or whose words are totally different from his/her actions. Once your team mates cannot trust you they lose respect for you which hinders your leadership function. Always emphasize the importance of team cohesion and synergy and be an epitome of it.
YEMISI BAMISHILE.