We deliver our services via cutting-edge technology, well defined processes and results from analytics.
The solution to our customers' needs are proffered after a thorough examination of all relevant factors influencing their challenges.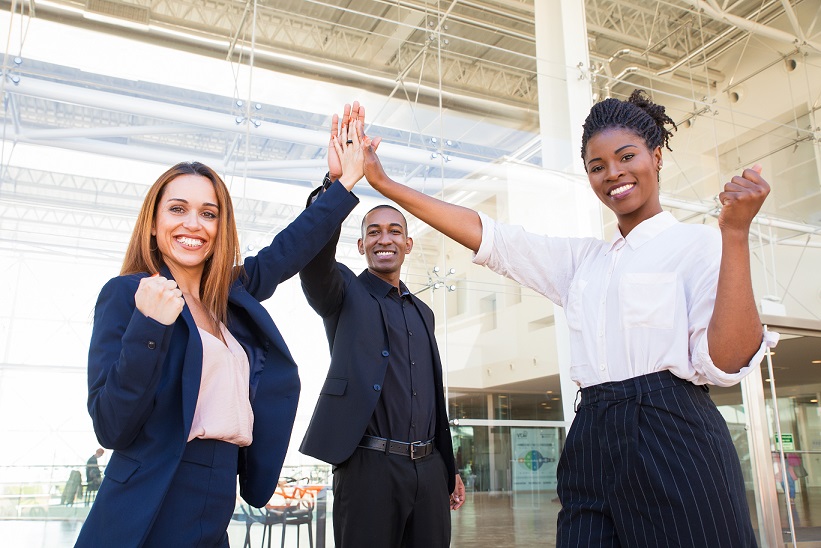 Research & Development
CREM provides innovative research services to businesses in these areas:
(i) Business Plan - (Review & Tactical Development of Plan)
(ii) Market Survey
(iii) Staff & Customer Operations assessment
(iv) Social & Economic Impact Assessment
(v) Project baseline and feasibility studies amongst others.
Learning & Development
Our passion for development and performance improvement is driven by the need to assist organizations create successful learning programs that meet their desired objectives. Our learning interventions cover both Technical and Soft Skills across industries.
Consulting
The Centre offers consultancy services to organizations( public and private) in these areas :
(i) Sales and Sales Management - (Sales audit, Sales Culture, Sales Promotion)
(ii) Marketing and Marketing Management
(iii) HR Consulting - (Organizational restructuring, Performance management)
Entrepreneurship Solutions
CREM has the capacity to develop, organize and manage MSMEs' businesses with the aim of reducing their risk and maximizing profit. We have programs designed to help MSMEs' start-ups position themselves to overcome challenges associated with the MSMEs' in a developing economies. Our solutions include:
(i) Package MSME's for funding options
(ii) Training, Mentoring and Coaching
(iii) MSME's advisory services
Outsourcing
CREM delivers top-notch man power management. We carry out a complete cycle and ensure the efficiency and optimal performance of our outsourced staff. To achieve this we lead in:
(i) Recruitment
(ii) Placement
(iii) Management
Frequently Asked Questions
Would You Like Us To Reach Your Organization?
Please fill the form below